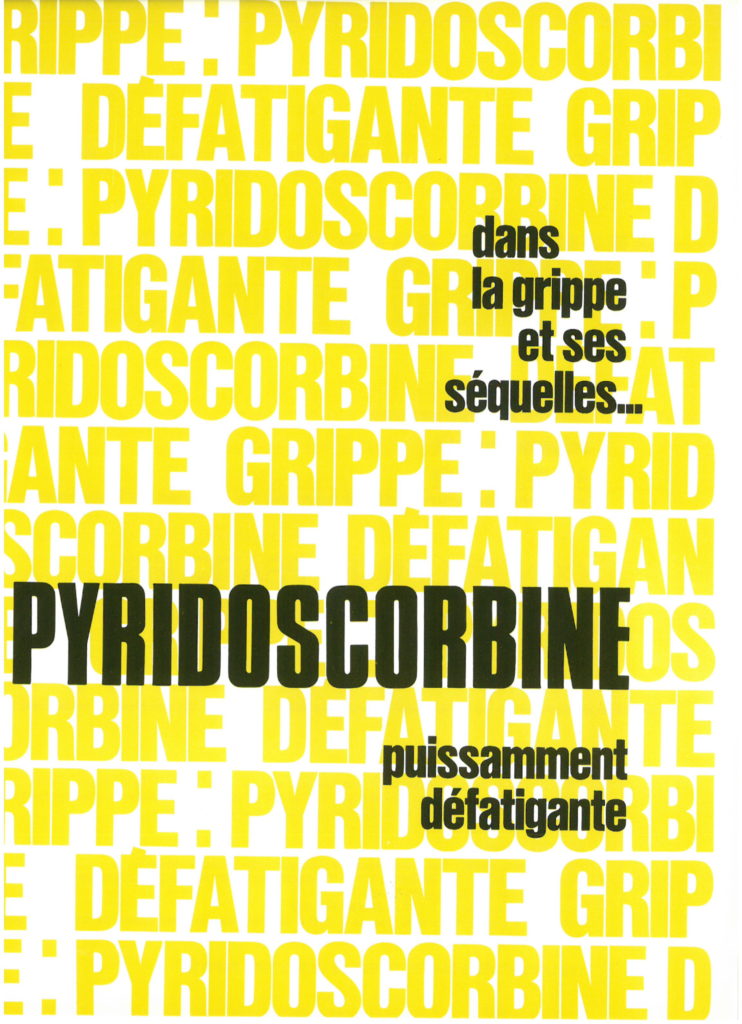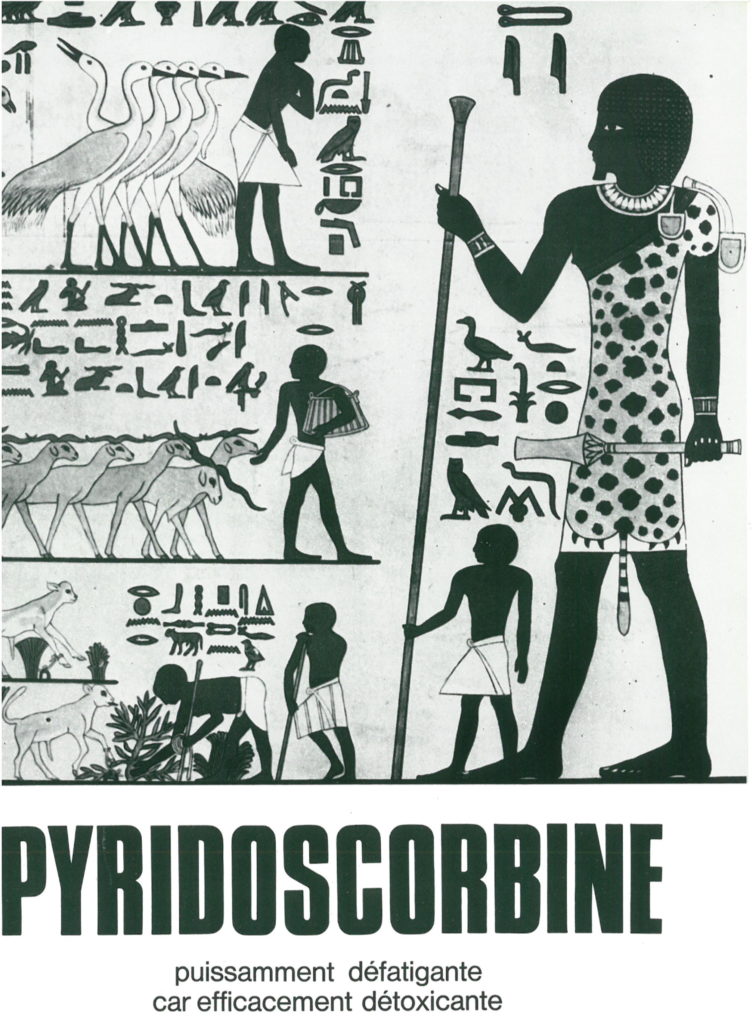 Pyridoscorbine was used to treat the consequences of a flu, as a tonic agent, anti-fatigue, or as a revitalizing agent in cases of tiredness. The combination of vitamins is a classical remedy to promote muscle tone, frequently used in sport medicine.
Ascorbic acid, abundant in fruits (citrus, oranges) and vegetables (tomatoes, broccoli, bell peppers), is a potent antioxidant but it is an unstable product, heat- and light-sensitive. The classic disease of vitamin C deficiency, scurvy, is rare in modern countries but a temporary supplementation can be needed to favor wound healing for example. A vitamin C deficiency, after surgery or extensive burns for examples, generally causes listlessness, irritability and low resistance to stress and disease. It is an essential nutrient for the development in children and for the maintenance of blood vessels and cartilage.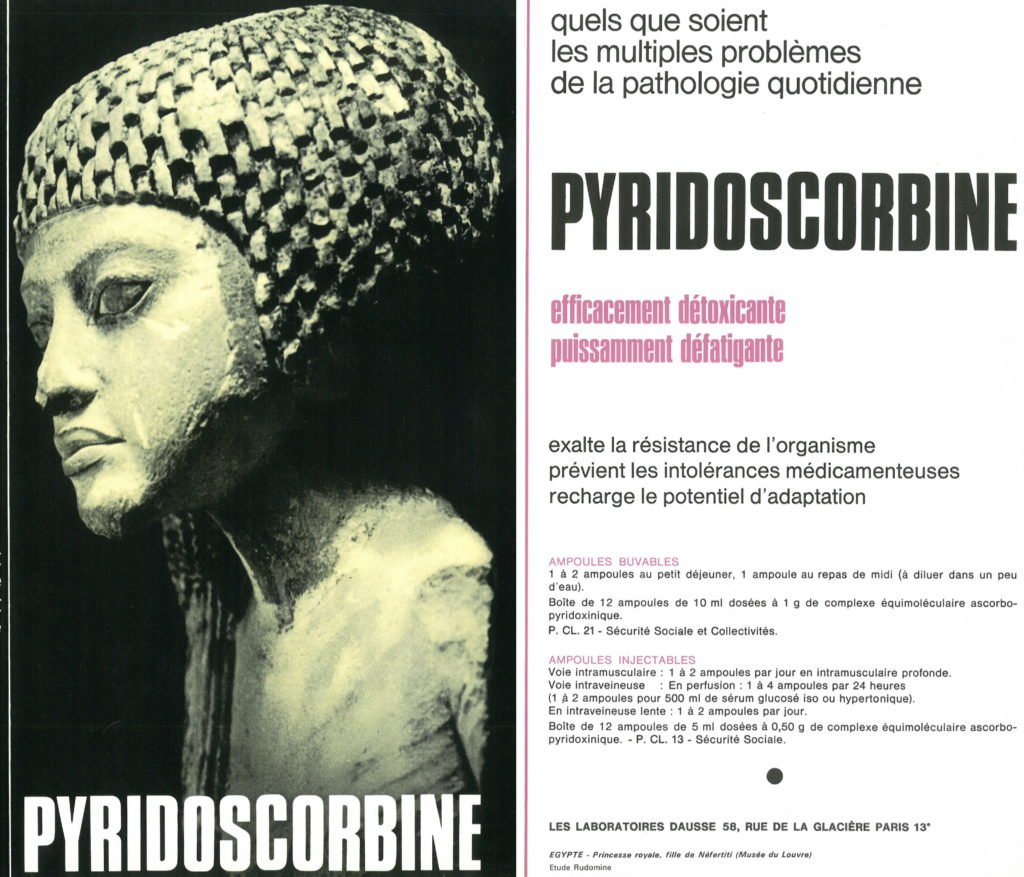 Pyridoxine is a generic term which generally refers to a group of compounds including pyridoxine, pyridoxal and pyridoxamine. They play a role in the metabolism of proteins, fats and carbohydrates, but it is also essential to hemoglobin (heme), hormonal activity and to maintain cellular immunity. A deficiency in vitamin B6 can occur in cases of malabsorption diseases, or in cases of alcoholism, aggravating headaches and confusion. Salmon, tuna, cheese, milk, eggs, spinach are generally good sources of vitamin B6.